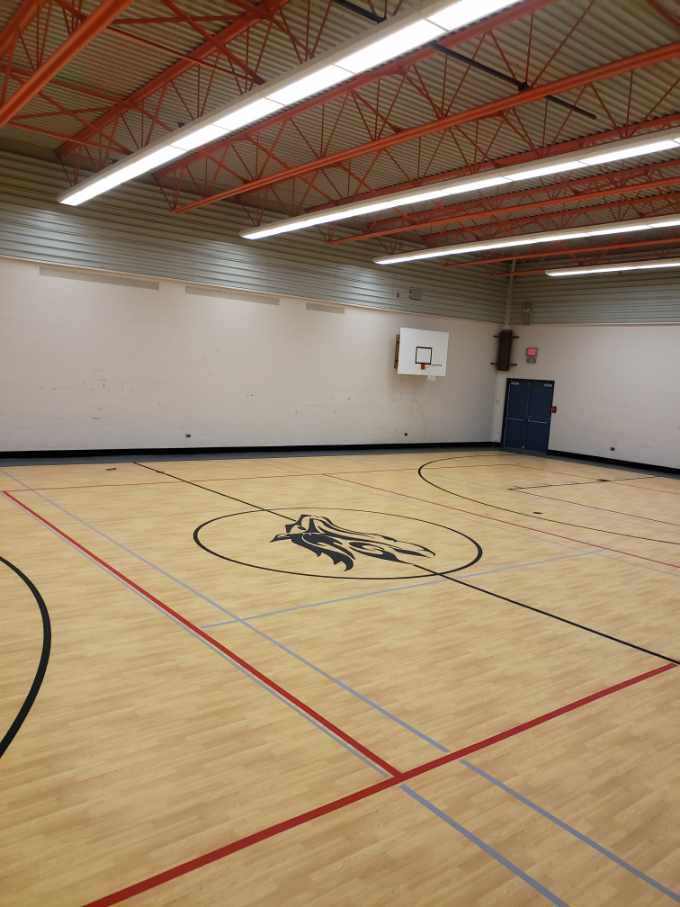 Product Specifications
Responsive Active Pro
Action Herculan MF
Synthetic Sports Flooring
Synthetic Sport Surfaces are ideal for customers who need a specific balance of performance, durablity and life cycle cost. Synthetics are available in 2 main types, poured urethane and cushioned pvc, each type offering specific features that make them more ideal to end users.
This highly durable and low maintenance flooring is designed to stand up to all types of active use, while providing a safe and stable playing surface. Its shock absorbent properties and non-slip surface ensure you have the optimal playing conditions for any sport. It is also easy to clean and maintain, making it an ideal choice for busy sports facilities. Synthetic sports flooring is the perfect choice for any facility that wants to provide a safe and comfortable playing surface for athletes.

Let us help you determine which type of synthetic floor might be right for you!
(289) 983 8600
Info@The2112Co.com